---
We Are Entrepreneurs
We blaze new trails with urgency, passion, and resolve. We are bold in scope and optimistic in spirit. We embrace challenges with tenacity and hope.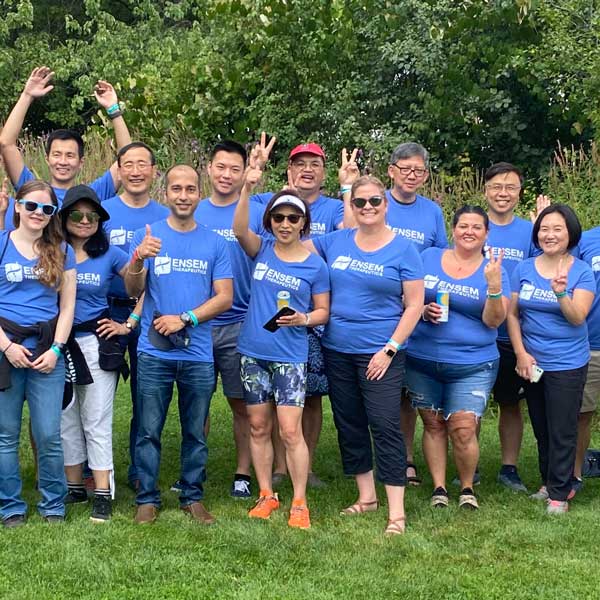 We Do What Is Right
We follow the science and act with integrity, care & humility. We are disciplined, rigorous, and accountable for our actions. We focus on patients with transformative medicines.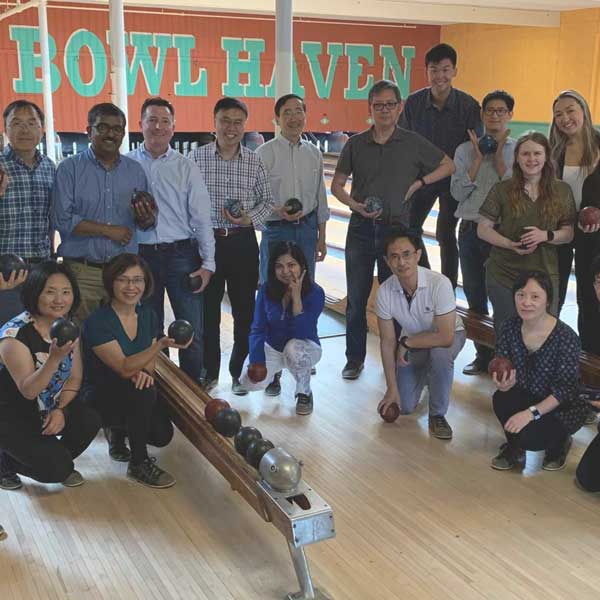 We Are One ENSEM
We are a high performing, diverse and inclusive team. We build open and honest relationships. We speak our mind and make it safe for others to do so.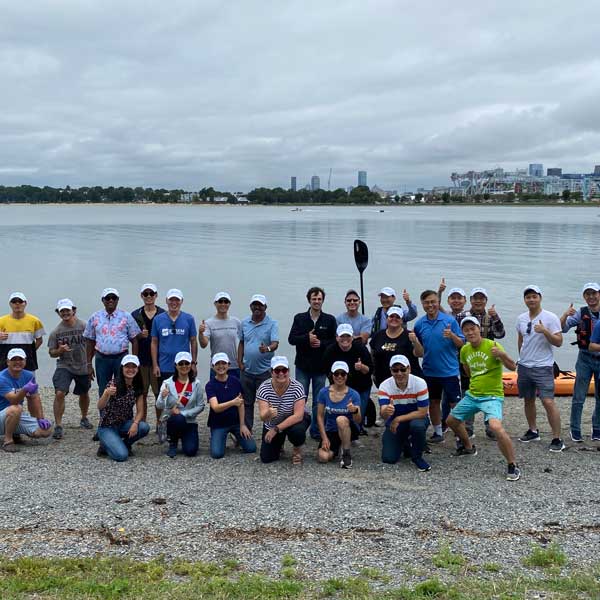 In joining our team, you will feel the energy and passion of people truly working towards saving lives. We are building a first-class team dedicated to our mission and are excited to make this journey together. We work hard but laugh more. You must enjoy the journey to be successful.
Shengfang Jin, PhD
Director, President and CEO
At ENSEM we are a passionate team focused on discovering transformative therapies for patients across the world. Our mission, values, people and strategy are essential in our ability to translate our vision to reality.
In addition to competitive salary and bonus, our many benefits include: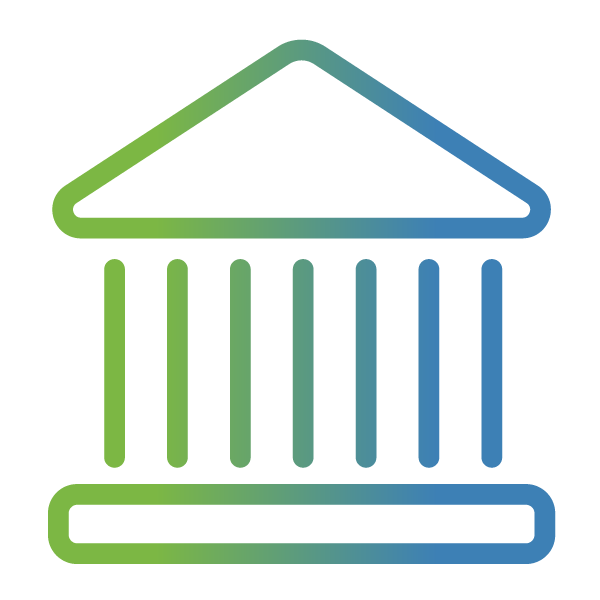 Financial
Competitive compensation 401(K) retirement plans with a 6% match
Monthly cell/internet stipend
Employee referral program
Life Insurance
Equity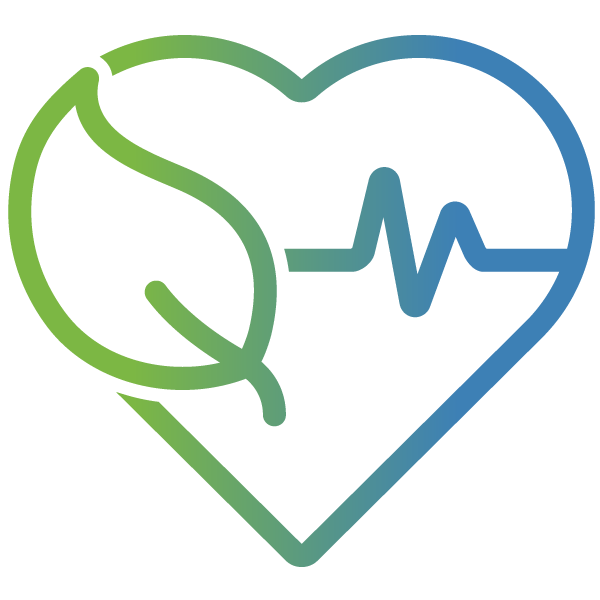 Health & Wellness
Medical insurance covered at 90%
Vision and dental insurance covered at 90%
FSA and Dependent Care FSA plans
Long- and short-term disability
Employee assistance program
On-site fitness facility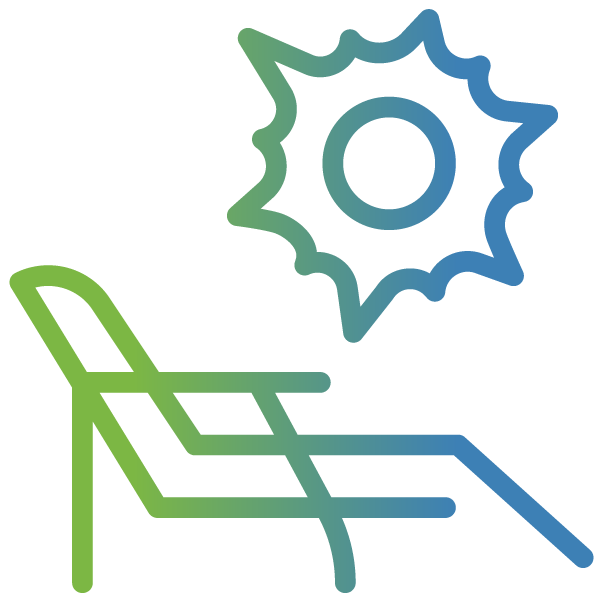 Time Off
12 paid company holidays
End of year holiday shutdown*
12 weeks of parental leave
Generous PTO
*At company's discretion
Want to be a part of something special?
Come join our energetic and passionate team as we work towards making an impact on the lives of patients in need. We are looking for people dedicated to our mission and looking to make this journey together.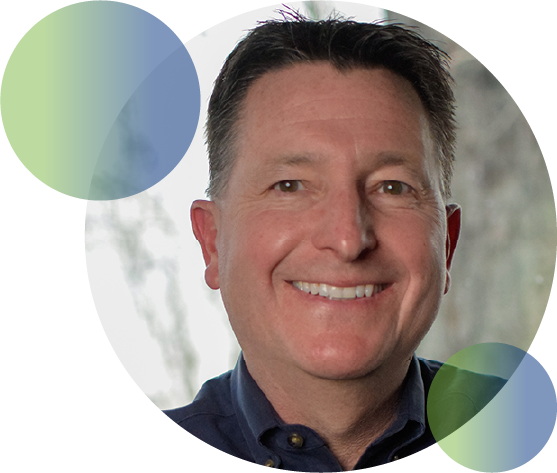 Michael Haley
VP, Human Resources