<! -- ends content-box -->
<! -- ends content-box -->
<! -- ends content-box -->
<! -- ends content-box -->
Board of Directors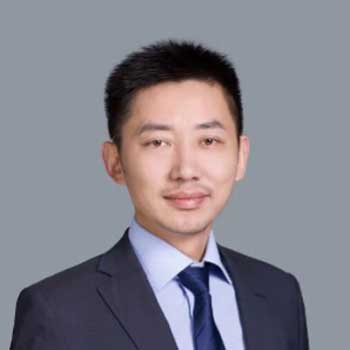 Neo Zhang
Director, CBC Managing Director
Bio
Neo Zhang
Director, CBC Managing Director
Mr. Zhang has been with CBC since its founding, in January 2014, and most recently serving as a Managing Director and was responsible for the fund's investments in pharmaceutical and biotech industry. During 2019-2023, he was an executive Director, Chief Operating Officer of Everest Medicines, a HK publicly listed biopharmaceutical company incubated by CBC. Prior to joining CBC Group, Mr. Zhang worked in various capacities in private equity and investment banking, including as a private equity investment officer at Capital International, Inc., a private equity arm of Capital Group, from March 2011 to February 2013, at Morgan Stanley Asia Limited, a subsidiary of Morgan Stanley (NYSE: MS), from May 2007 to March 2011 where his last position held was associate, and at BOCI Research Limited and BOCI Securities Limited from 2006 to 2007. Mr. Zhang received his bachelor's degree in mathematics with honors from The University of Hong Kong in December 2006.
Close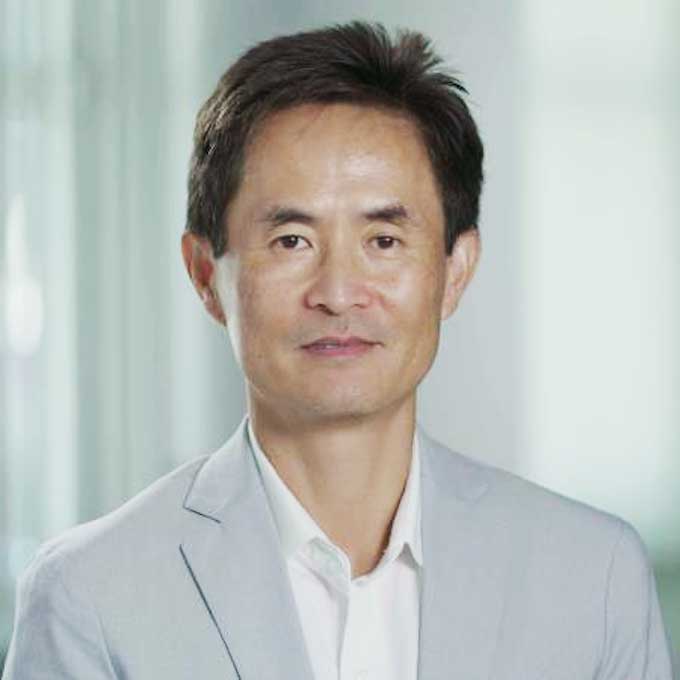 Sean Cao, Ph.D., MBA
Director, ABio-X CEO
Bio
Sean Cao, Ph.D., MBA
Director, ABio-X CEO
Prior to joining ABio-X, Sean was a Managing Director of CBC Group, co-founded and served as the CEO of Everest Medicines and was the VP of Global Business Development at Simcere Pharmaceutical Group. Sean was also the President and Board Director at Simcere America, a wholly owned subsidiary. Previously, Sean was the Senior Director of Alternative Partnerships, Evaluation & Expertise at Sanofi. Before Sanofi, Sean was an Associate at New Leaf Venture Partners, a healthcare VC firm. Earlier in his career, Sean worked in the pharmaceutical and diagnostic industries at Aventis and Johnson & Johnson. Sean currently serves as the Chairman of NiKang Therapeutics. He holds a PhD in Microbiology from the University of Virginia, an MBA with honor from the Wharton School of the University of Pennsylvania, and a Bachelor of Science in Microbiology from Nankai University, China. 
Close
<! -- ends content-box -->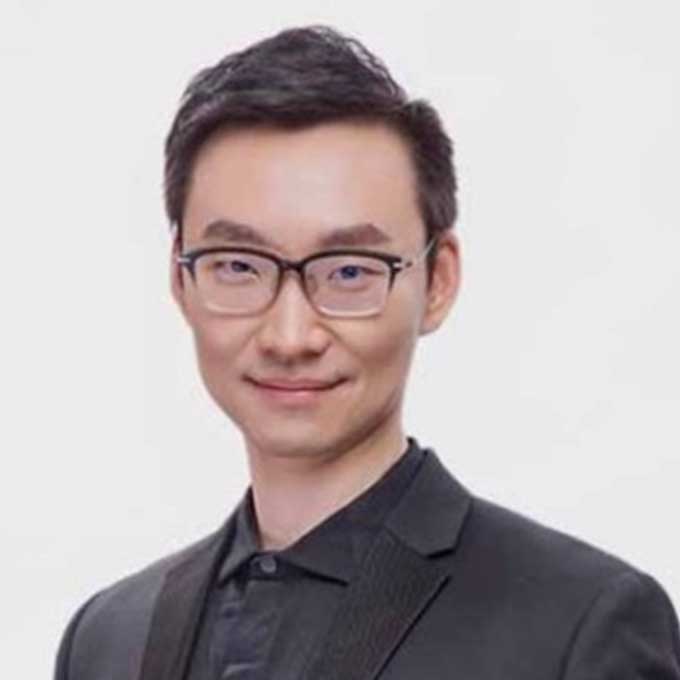 Joshua Wu
Director, GGV Partner
Bio
Joshua Wu
Director, GGV Partner
Joshua Wu has served on ENSEM's Board since April 2022. He is a Partner at GGV Capital, focusing on investments in a variety of sectors.
Joshua began his career at Alibaba, where he was a product manager in Yahoo! Chinese search analysis and the data solutions team. After Alibaba, he joined Tencent, where he served as an Associate Director of the portal and media sales group, overseeing the data analysis and strategy efforts of the media sales business. Joshua began his career with Jefferies & Company, one of the world's largest full-service investment banks, where he was an equity analyst for Asia TMT and participated in Renren's IPO on NASDAQ, one of China's largest tech IPOs at the time. Joshua is a graduate of Peking University Guanghua School of Management.
https://www.ggvc.com/team/joshua-wu/
Close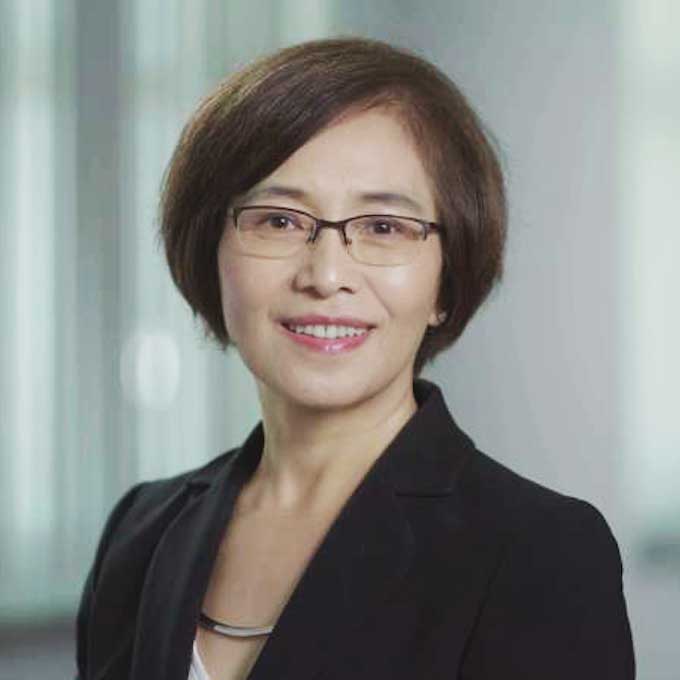 Shengfang Jin, Ph.D.
Director, President and CEO
Bio
Shengfang Jin, Ph.D.
Director, President and CEO
Shengfang is a co-founder and CEO of Ensem Therapeutics. Prior to her role as CEO, she served as the President and Chief Scientific Officer, driving ENSEM's strategic initiatives, technology platforms, and R&D. Previously, she was Vice President of Discovery Biology at Editas Medicine (EDIT), a clinical-stage gene editing company. Her teams pioneered the discovery of advanced CRISPR gene and cell therapies focusing on ophthalmology, neural diseases, and oncology. Earlier in her career, Dr. Jin was Senior Director of Biology at Agios Pharmaceuticals, leading the Small Molecule Cancer Metabolism and Rare Genetic Disease Portfolios that culminated in the approved & first-in-class products (IDHIFA®, TIBSOVO®, PYRUKYND®) and other clinical stage programs. She has also held roles of increasing responsibilities in other Cambridge drug discovery companies. Shengfang is a passionate & enthusiastic motivator, empowering team members to lead and shine.
Shengfang is co-author/co-inventor of over 80 peer-reviewed publications and issued patents. She holds a Ph.D. in Molecular Biology and Microbiology from Tufts Medical School (Boston) and obtained postdoctoral training in Oncology and Tumor Immunology at Harvard Medical School (Boston) as an NIH Fellow.
Close
<! -- ends content-box -->
Scientific Advisors
<! -- ends content-box -->
<! -- ends content-box -->
<! -- ends content-box -->